FB SRL was incorporated in 1973 as a small mechanical engineering concern performing contract work in the field of drilling and deburring of gears. From the mid 1990s the company grew significantly in terms of infrastructure, workforce, capital equipment and sales. Specialised in broaching (up to d.350 mm), slotting and deburring work in small, medium and large series to any specification or standardized parts to meet the needs of an increasingly extensive and demanding range of clients.
Relentless development of the business has made FB SRL a reliable and competitive partner for several internationally renowned customers.
The main client sectors include gear makers, mechanical drive manufacturers and companies active in the automotive, earthmoving machinery and motorcycles sectors.

Gaining of ISO 9001 certification, constant development of machinery, new investments in the production process, highly skilled personnel and the latest generation of measuring instruments have allowed the company to enter the ranks of the leading manufacturers of mechanical transmissions. FB SRL is constantly evolving in terms of technology and continual research in the drive to improve production efficiency and maximize quality levels.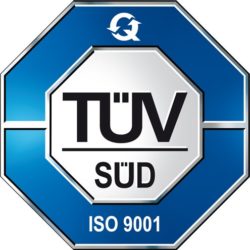 PRECISION MECHANICAL WORKING
Vehicles,
Motorcycles,
Earth moving machines,
Light and heavy transport vehicles
Naval components,
Agricultural machinery,
Tractors,
Forklifts and lifting systems,
Exchange rates and Differentials,
Gearboxes and Gearmotors
High pressure pumps,
Compressors,
Generating sets,
Machine tools,
Industrial machines,
Printing machines,
Automation components,
Food industry machines,
Precision Systems,
Textile machines,
Electromedical,
Sports Engines,
Go-Kart,
Components for competitions,
Aviation.